Evonic e1800GF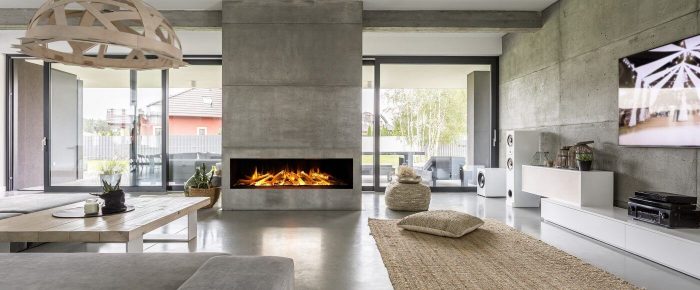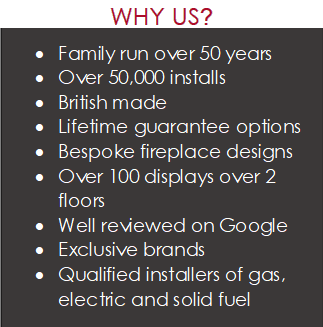 The Evonic e1800GF is a truly stunning electric fire and currently the widest in the Evonic range. It's powered by the evoflame engine which is based on LED technology and utilises a flicker effect adding to the realism. Although glass fronted this product uses smart glass meaning you have all the benefits of an enclosed fire but without losing any of the visuals. The fuel bed is handmade adding to the overall ambiance and the fire can comes as one, two or three sided.
This truly simple but effective design can be installed into any setup without the restrictions that comes with gas or wood burning. No flues are necessary here just a simple connection to a plug socket.
Although Evonic prices are not online, our prices are as good as you will find. Have a medium to large living area in need of a fantastic focal point? Why not try the Evonic e1800GF.
Features
• Ultra HD flame effect
• 750/1500kw heat settings
• e-touch app control
• Anti reflective smart glass
• Woodland or silver birch log sets
• Optional e-touch controller
• One, two or three sided options
• Can be installed anywhere